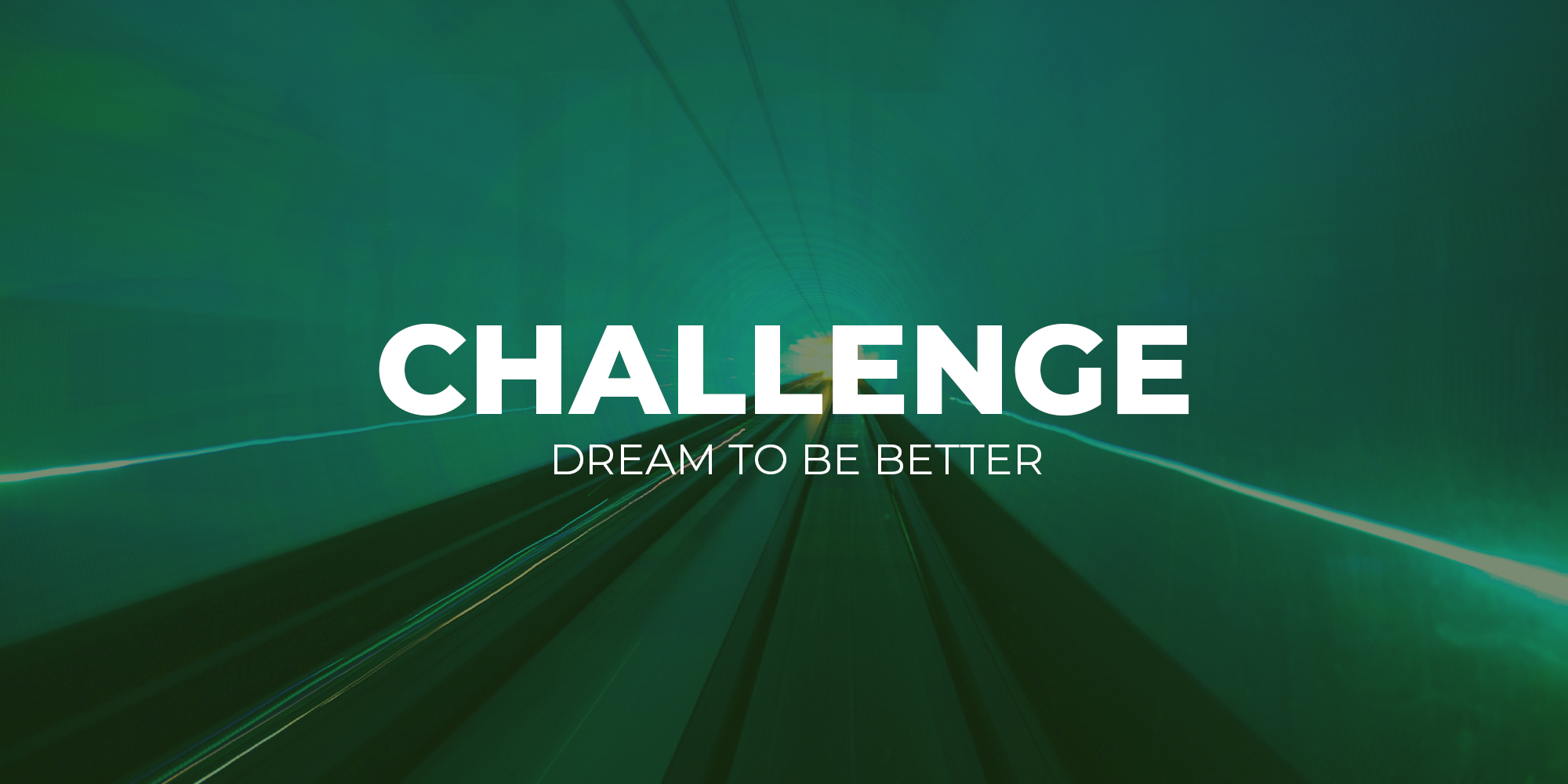 Everything starts from a challenge.
The challenge to be better every day
However, to be better, we must clearly understand our objectives, our identity, and our values... 
Our mission is to be among the international leaders in the steel industry, setting standards of excellence in the field through technological innovation, sustainability, and talent development.
To produce and grow with respect for humanity and the environment.
To produce the best steel for construction and mechanics in the most sustainable way possible, contributing to the economic and social progress of communities, enhancing the value of the region, and ensuring the well-being of our workers. We are committed to transitioning towards more inclusive, efficient, and low-impact development models.
Fighting climate change
Sustainability is a fundamental element in our vision, mission, and strategic foundations.
Feralpi Group's sustainability strategy is built on seven pillars and is based on a holistic approach that places it at the core of business processes, from strategic planning to operational management, from investment allocation to risk analysis and management.
Contribute to the reduction of consumption and impacts

Multiply the uses of materials
Care, safety, and enhancement of people

Work culture and education of new generations

Inclusion and regional development
Ethical business management
Product and service quality
Feralpi is committed to integrating the principles of environmental, social, and economic sustainability into its daily activities, aiming to create long-term shared value for its stakeholders, minimize environmental impacts, and significantly contribute to the well-being of the communities in which it operates.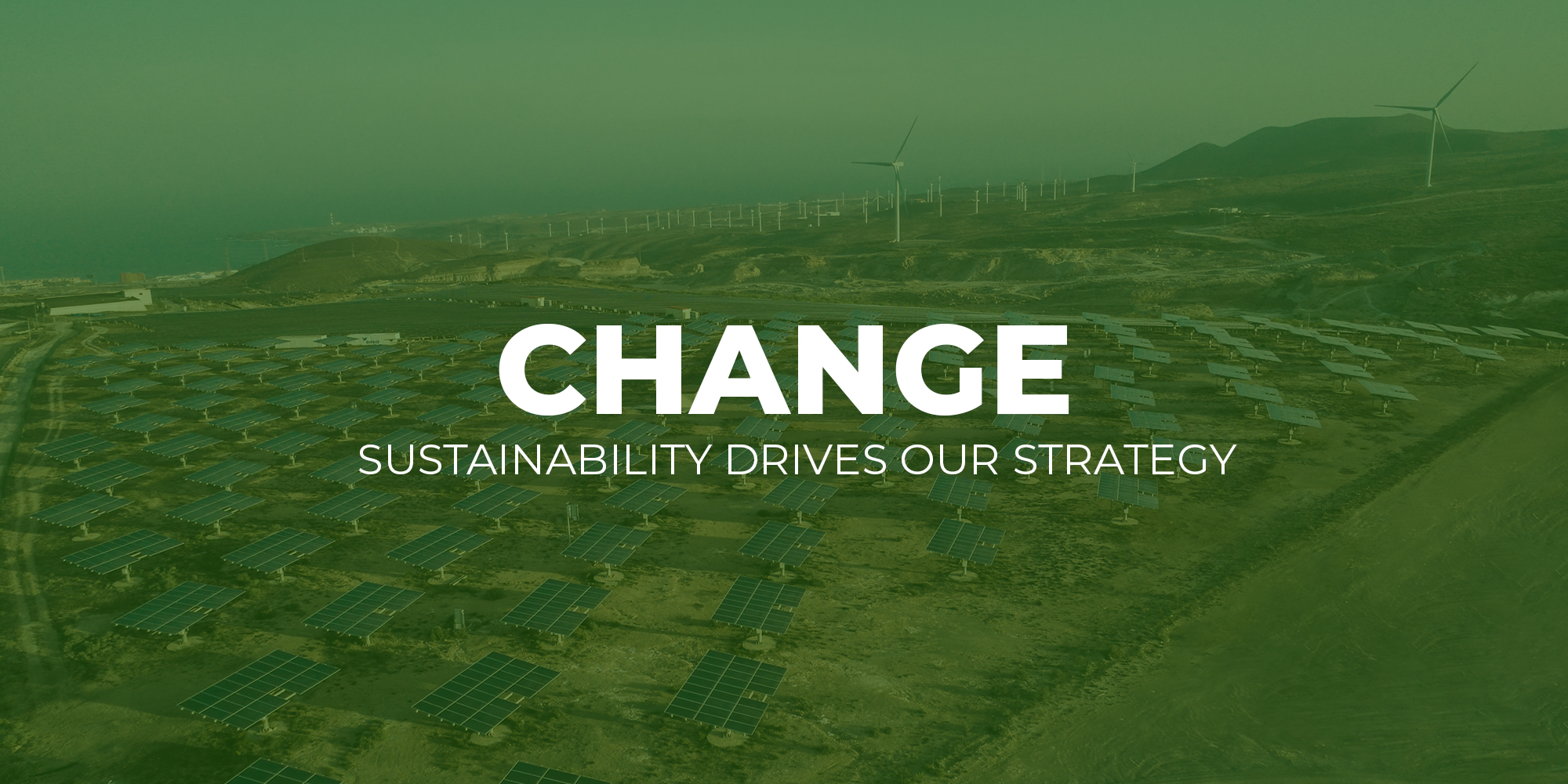 Change
We've said it; it's a challenge.
To do this, we need strategies, objectives, and commitments.
Fighting Climate Change and Resource Consumption

Environmentally, Feralpi is committed to fighting climate change and reducing its environmental impact through a decarbonization strategy aimed at decreasing direct and indirect CO2 emissions in line with the Paris Agreement to keep temperatures within 2°C. This involves constant improvement of its energy mix by increasing the percentage of renewable energies and investing in solutions to enhance energy efficiency and increase the amount of waste directed for recovery.

The great challenge of skill development

To fulfill its industrial commitment, the Group's focus is now on people's skills: on one hand, Feralpi is working to enhance internal resources through re-skilling and up-skilling paths related to the investment plan; on the other hand, it is acquiring talents from the market with the goal of strengthening competencies already present in the Group.

Simultaneously, efforts are being made to enhance the long-term sustainability of the business through the definition of a succession plan.

Comparability, Automation, and Processes

The key objective that the Group is pursuing in terms of financial and non-financial communication is to achieve the best market standards: on one side, transitioning towards international accounting principles, and on the other, complying with all sustainable development regulations, even on a voluntary basis.

The commitment, especially in ESG terms, is reaffirmed in the drafting of cross-cutting internal policies and in aligning the company with the best international practices.
Strategic Investments
To change, we need to invest.
The main directions of our investment focus on:
Increasing
economic and energy efficiency
with the company Feralpi Power On
Expanding
the product range and increasing production capacity
with the new rolling mill at the Riesa plant in Germany
Increasing
production and commercial flexibility.
This is just a part of our investments.
There is much more in our journey towards the future.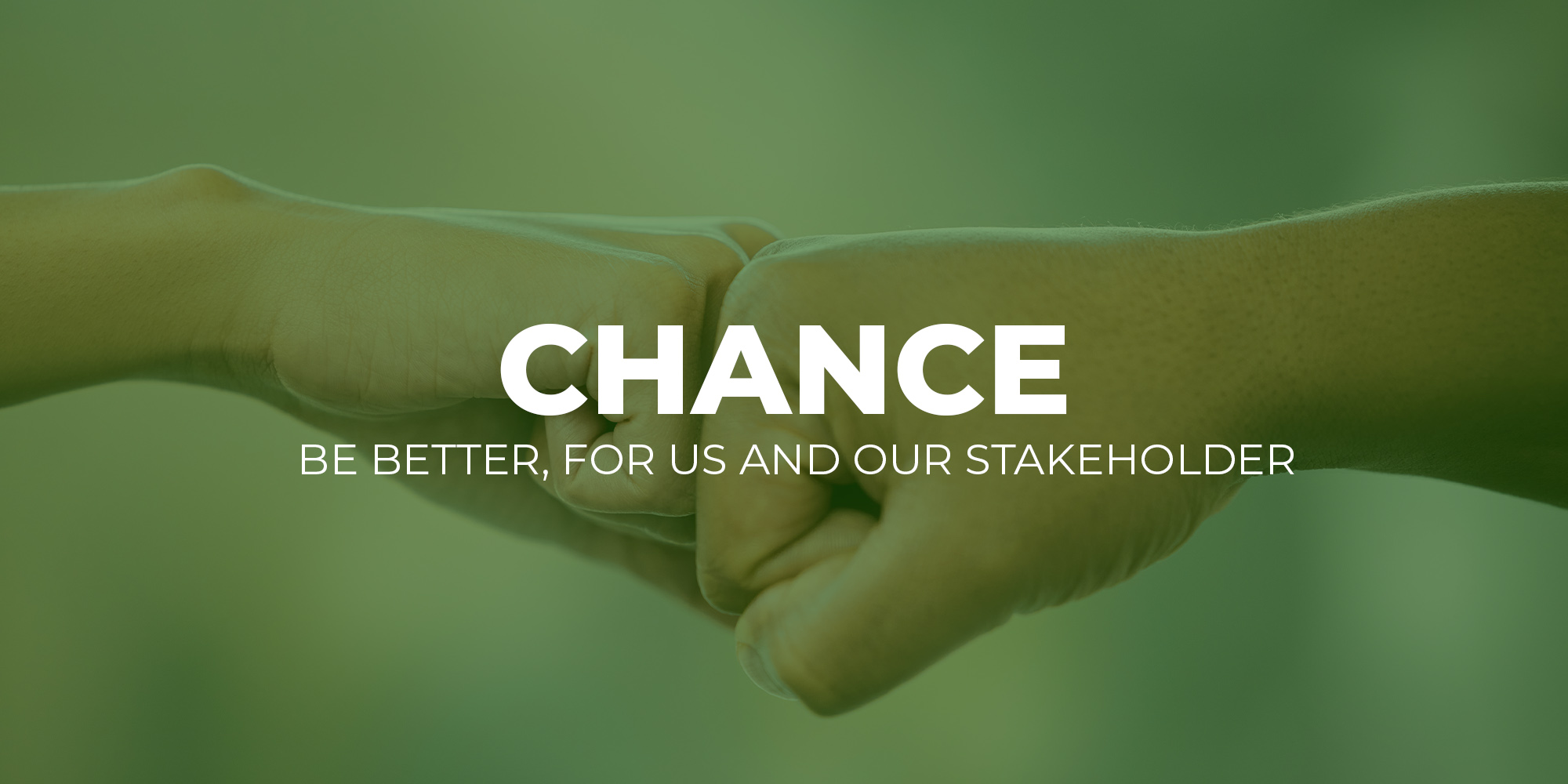 The goals of our journey lead us to determine actions aimed at creating new opportunities.
For us and for those who are part of our organization. 
Our actions aim to:
Contribuite to decarbonization
Improve circularity 
Through innovation and digitalization
Including people
This is only part of our journey. 
Discover more about our 2022 Non-Financial Statement.